(To skip this offer permanently, scroll down to the bottom and go to the Thank You Page...!)
Edmund and Craig here again . . .
Just wondering what's holding you back? Could it be the price issue?
If yes, we totally understand. After all, not everyone has a spare seventy seven bucks laying around. Maybe the idea of having too many products to juggle with seems overwhelming. So yes I totally, completely understand.
But I still think that would be a waste if you pass up the chance to go full throttle with your business just because this obstacle is stopping you.
So here's what we are going to do for you... we are going to give you another shot at upgrading your Marketing Stomp package - at a lower price this time.
To be fair to others who have paid full price, we are going to remove all of the bonuses you saw in the previous page. So you get just the Upgrade components to your Marketing Stomp package at $40 OFF.
Here's The Line Up One More Time...
Let's Do A Quick Recap On Everything You Get:
COMPONENT #1: 59-Page Special Report with Private Label Rights ($497 value)
COMPONENT #2: High Converting Squeeze Page ($497 value)
COMPONENT #3: Instant Promotion Tools Page ($97 value)
COMPONENT #4: 4 x Graphic Banner Ads ($297 value)
COMPONENT #5: 4 x Swipe Promotion Emails ($197 value)
COMPONENT #6: 4 x Autoresponder Follow-Up emails ($97 value)
COMPONENT #7: Presentation Slides ($297 value)
TOTAL VALUE:
$1,997+
But right now you can get all of these for just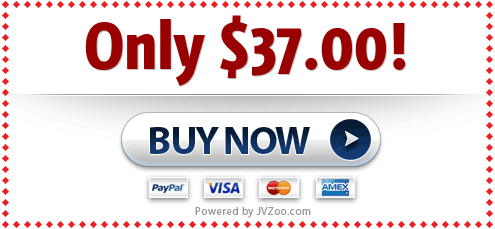 P.S. This is truly your last chance to upgrade your package as we won't be offering this again later. Our guarantee still stands, so decide wisely.